Why Should Christian Singles Use Online Dating Sites?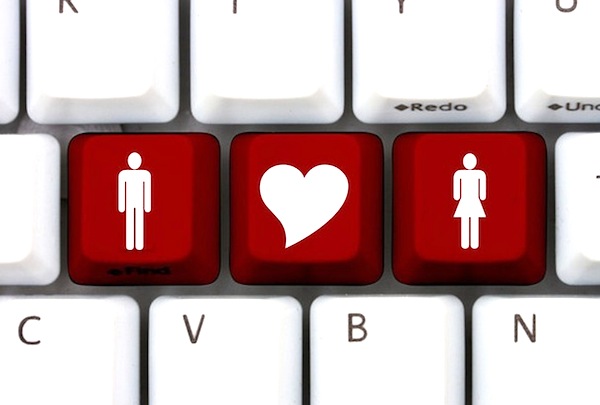 Are you a Christian single? Have you ever considered using Christian dating sites? These are just some of the questions worth asking for all Christians. Is online dating also best for Christians? Some say yes. Of course, there will always be others who will say no. The truth is that online dating is also good for them. There are lots of reasons to consider Christian dating sites.
For once, this widens their network on seeking their partners. With a wide network available, it becomes possible for Catholic singles to find that special someone. Choosing from a meaningful service within a region is also reduced. Despite its many benefits, online dating still has its disadvantages.
For instance, there is a great chance to find creeps and violent ones when dating online. They might not just be lurking but are waiting for that next click to take place. Of course, there is an issue that arises in not meeting the exact person they claimed to be. Lastly, there are instances when online dating requires huge funds – for the monthly membership fee. This is an amount you could just use on other important expenses. Fortunately, there are ways for you to avoid these certain problems. Thus, you can hope for a safe and result-making experience from online dating.
Reading suggestion:
Is Online Dating for Christians?
Is Online Dating Biblical?

First, do not just give out your personal information. Remember, you do not have to share your Facebook profile, your home or work address, where you worship or your surname! In fact, you only have to stick to the messaging system of the online dating site for Catholic singles. Until you have met them for so many times, that's the time you can be comfortable with them and trust them. Of course, you should be confident that they are trustworthy enough before you decide sharing some of your personal information. There are no rules on how you should use the Christian chat features from these sites. However, you need to use these features properly and wisely.

In the event that you prefer communicating with them or getting to know them through emails, it is best setting up another email address. Make sure that it does not have your full name or surname. A code name will do.

When planning on meeting them out for the first time, make sure to inform them on where you will go. Tell them about the expected time that you'll go home. It is good to check in with them once in a while throughout your date.

Always meet them in public along a careful plan of a safe trip. For instance, opt for a place where it is closer to the train station.
Most importantly, make your excuse and leave if your instincts are telling you that something is not right.
For the Gentlemen:
Notice how evasive your date is concerning their personal details. You might know in yourself that you are a decent guy. However, don't get offended when she becomes evasive. Instead, understand her as she is only practicing safety precautions.
->BACK